Canada Goose – Autumn/Winter 2017 Knitwear
This season, Canadian winter fashion brand Canada Goose has embarked on a brand new adventure, launching their new Knitwear Collection for Autumn/Winter 2017.
The collection sees Canada goose bringing its purpose-driven design and prowess in crafting function-first apparel to luxurious Merino Wool garments.
Building on the brand's expertise in developing Thermal Mapping Systems for down-filled garments to ensure essential warmth where the body needs it the most, the Knitwear Collection strategically weaves different stitch patterns to regulate body temperature and increase comfort, warmth and breathability.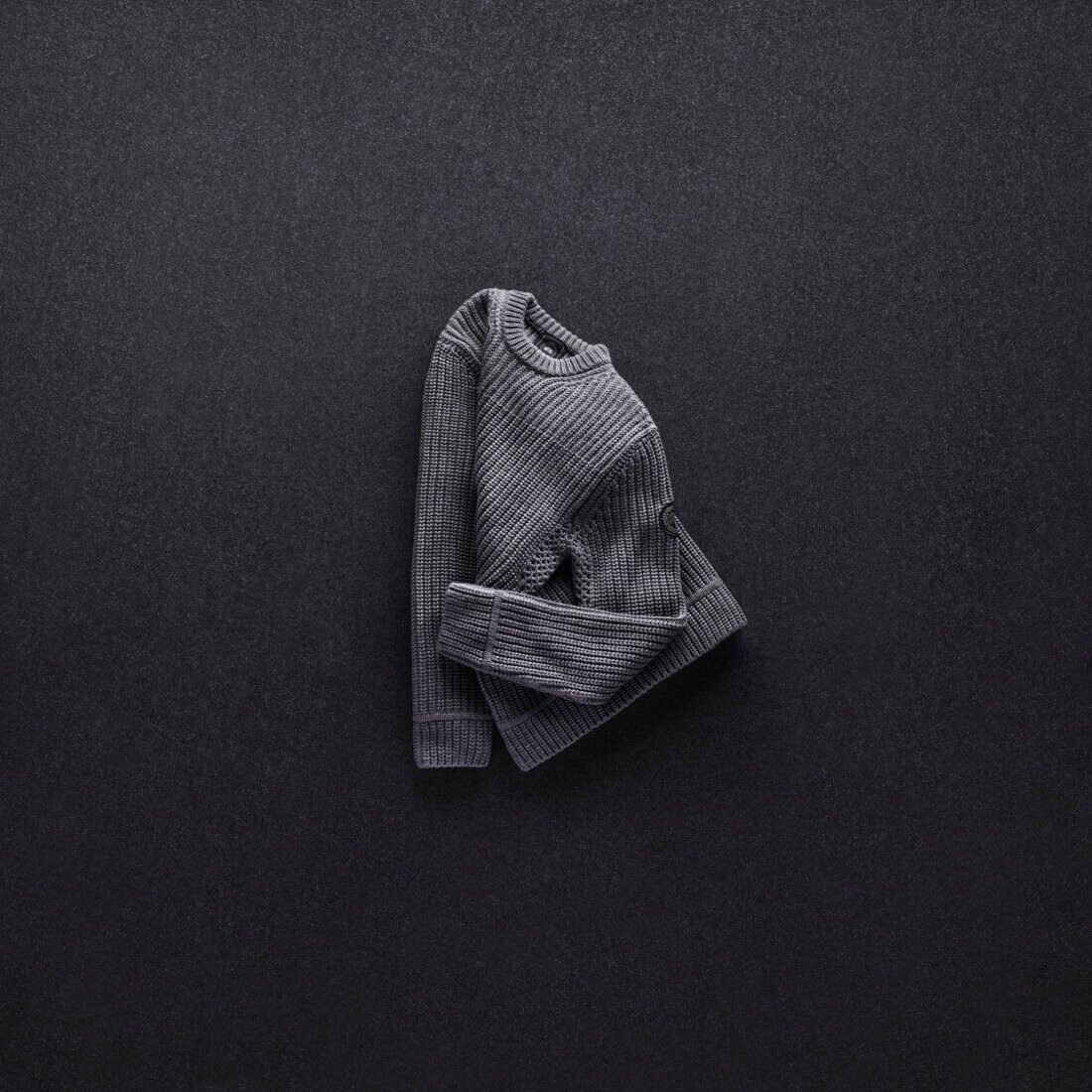 The Knitwear collection is available in three categories: soft Midweight, chunky knit Heavyweight, and Hybridge Knit that combines Down and Merino wool, featuring legacy designs that draw inspiration from the brand's classic parkas, such as exaggerated zipper pulls and performance hoods.
All Merino wool used in the Canada Goose Knitwear collection is traceable throughout the supply chain and is mulesed-free.
Founded in a small warehouse in Toronto by Sam Tick sixty years ago in 1957 under the name Metro Sportswear, Canada Goose has grown into one of the world's leading makers of luxury apparel.
Last year, the brand opened its first two flagship stores, located in Toronto and New York City.
The Autumn/Winter 2017 Knitwear Collection, by CANADA GOOSE