A  follow up to the pair's initial partnership in 2010 – It's been five years since Snoopy, Charlie Brown and the gang's last run-in with Lacoste – however, to celebrate Peanuts 65th anniversary both parties have reunited for Fall 2015. The latest clothing line-up sees the gang take on a sportier vibe as golf, tennis and fishing are all depicted.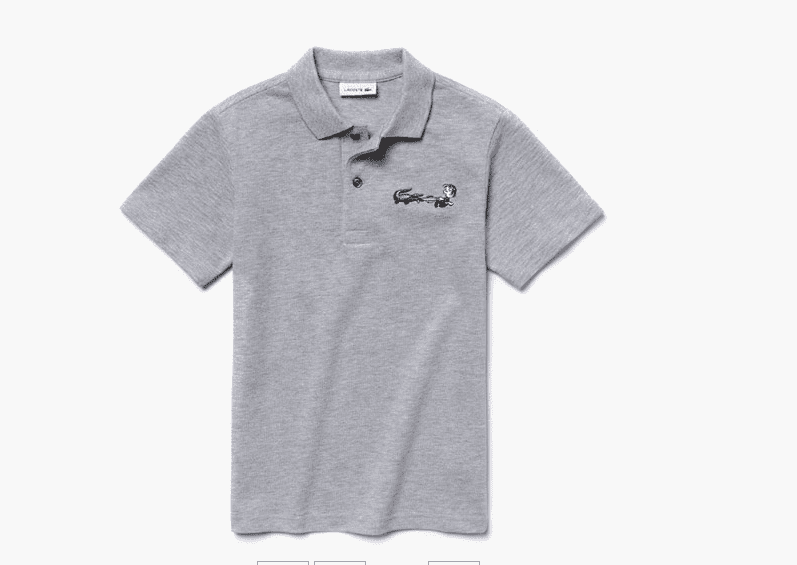 "The Lacoste crocodile would fit right in with the Peanuts gang." – creative advisor Hayato Kohama
The collection is made up of the brand's signature polo shirt in multiple colours, and a navy sweatshirt. The tops feature whimsical graphics of the Peanuts characters, Snoopy, Linus, Lucy and Charlie Brown, interacting with the iconic Lacoste crocodile.