Antiga Barbearia de Bairro
Sometimes a brand just gets it right. Not often, but on occasion we witness a perfect amalgamation of design and product efficacy. In basketball I believe the term to describe said achievement is a slam dunk. Antiga Barbearia de Bairro is a slam dunk.
The brand references Portugal's rich grooming culture and history by reviving the ritual of shaving. Crafted with vibrant colours and stylish design, the packaging alone is enough to make you want, no need, this on your bathroom shelf. Beyond the branding, Antiga Barbearia de Bairro have delved deep into their countries history by employing the quality and wisdom of local craftsmanship who produce each product locally out of fine materials. The key aim from your experience of shaving with Antiga Barbearia de Bairro is to transport you from your bathroom to the narrow lanes and joie de vivre of old Portugal.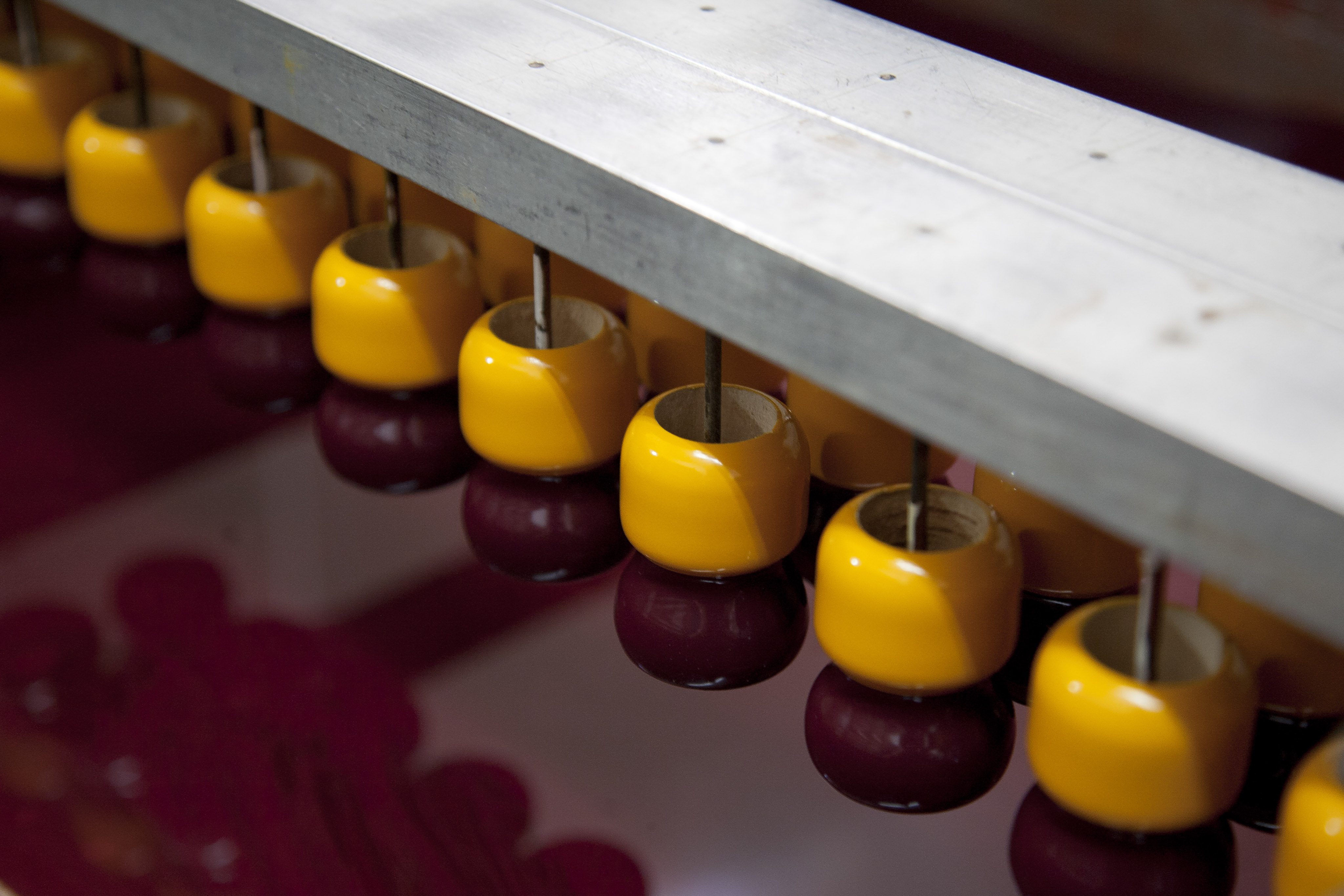 The first range released by Antiga Barbearia de Bairro borrowed the name from Lisbon's Principe Real neighbourhood. Cedar wood and sandalwood are accompanied by the refinement of the patchouli, softened at the opening by a citric touch of bergamot. A strong and individual fragrance reminiscent of the harmonic combination of vegetation, with the architectural identity of the surrounding buildings within the neighbourhood.
The second collection is inspired by the Ribeira's neighbourhood in Porto. A woody citric scent, touted as being as fresh as the gentle breeze blowing from the Douro river. Sounds incredible right? It's a complex aroma with ingredients that mingle and evolve, similar to, "the Port Wine that grows old in the Porto cellars". Made with Italian bergamot, bitter orange, musk, cedar wood, and a touch of labdanum.

The highlight piece of the collection is without a doubt the maroon and gold dipped shave brush — manufactured by Semogue (a company that exists since 1955 and specialises on shaving brushes) – which comes in a wood casing. The rest of the brand includes new classics such as a cut-throat razor, shaving creams, bowls and a after shave treatments, along with eau de cologne in both scents.
To revisit my opening words; Ape to Gentleman were delighted to stumble across Antiga Barbearia de Bairro. The products themselves perform superbly, in particularly the protective shave cream followed up by the after shave splash. Form, function and the achievement of the brands' aim- to transport you back to old world Portugal is resoundingly achieved. Bravo!