The Luxury Home Fragrance Brands You Should Know
Your house could smell better. There, we said it. As a modern gentleman a spray of Febreze just does not cut it, nor will anything you buy from the supermarket for your bathroom. Your home deserves its own signature scent, not just to impress visitors, but for your own sake. Walking into a fine-smelling abode after a hard day's work is on the same level as slipping into fresh bed sheets or brand new socks, trust us.
Unsure where to start? You're in luck – we've pulled together a list of our favourite home fragrance brands, which offer everything from classic candles to room sprays and diffusers.
Jo Malone
Chances are you're already aware of Jo Malone's acclaimed colognes and grooming products, including esteemed collaborations with the likes of Savile Row's Huntsman. But something you may not realise is that many of the brand's signature scents have been transferred into the home fragrance arena, with best-selling men's lines such as Lime Basil and Mandarin, Wood Sage and Sea Salt, and Pomegranate Noir all available in candle, room spray and diffuser form, providing a luxurious option for every room.
Ape's Pick: A product we're particularly fond of is the brand's Lino Nel Vento Scent Surround Linen Spray, which is perfect for giving your bed sheets a mid-week pick me up (before an important date, perhaps).
Cire Trudon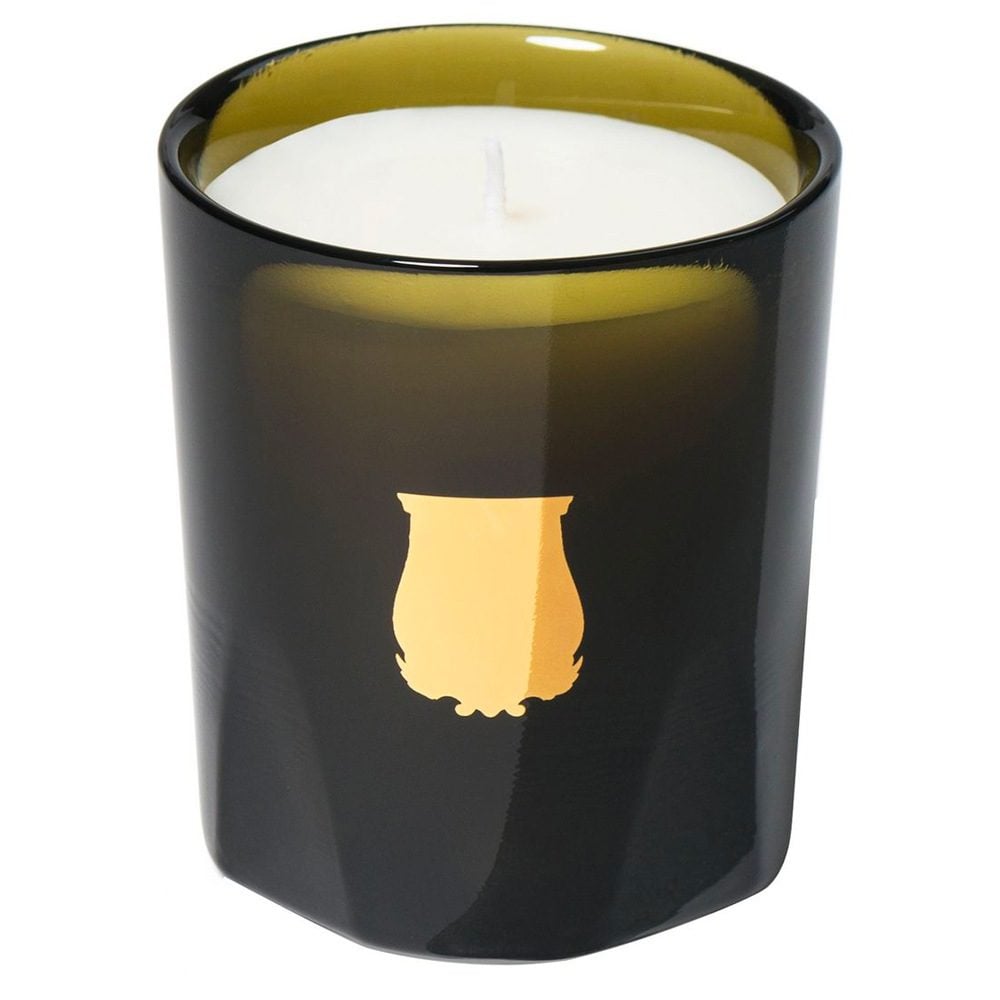 Cire Trudon have a long and decorated history when it comes to making homes smell great. Founded in 1643, they've had ample time to hone their craft, supplying beeswax candles to generations of French royalty and managing to survive the revolution along the way. They now deal in perfumed candles as well as a range of home scents and the results are as decadent as their past suggests.
Ape's Pick: Inspired by Che Guevara the 'Ernesto' candle transports the senses to a hotel in Havana under the beating sun of the Cuban Revolution. Scents of artisan leather and rich tobacco mingle intriguingly with woody oak, cloves and amber, carried by uplifting top notes of bergamot, grapefruit and rum.
Tom Dixon
If you don't know anything about Tom Dixon, read up on him. The guy's an enigma, truly. Self-taught industrial designer, welder of selvedge furniture, recycler of things, head of namesake brand, decorated with an OBE and just an all-round fantastic rebel. His eponymous brand (featured image, top) produces candles too, and like the rest of their gloriously design-savvy offering, they both look and smell the part.
Ape's Pick: The Alchemy diffuser, with its notes of cypress and eucalyptus housed in a sleek hand-spun vessel.
Diptyque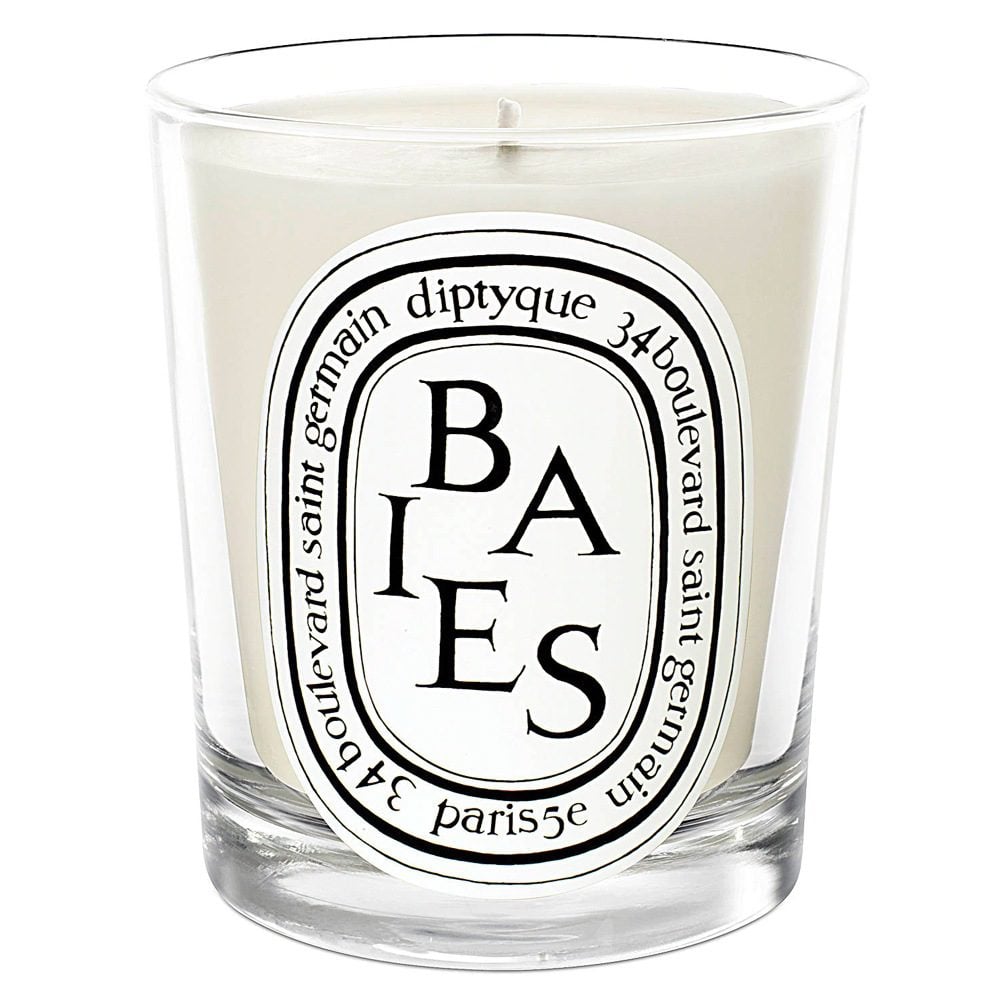 If you see a Diptyque boutique on your travels (they're everywhere from London to Toulouse) make an effort to drop in. The stores are enchanting and, needless to say, smell divine. Founded in 1961 in Paris, the brand has developed into a frontrunner in the luxury home scent market. Granted, they'll set you back, but scents rarely reach such luxurious heights.
Ape's Pick: With the vessels themselves often made by renowned porcelain makers, the brand's Baies candle is the perfect slow-burner for a relaxing evening, indoors and out.
Buly 1803
Another pivotal French perfume house with a heritage dating back to the 18th century, L'officine Universelle Buly Á Paris also craft, among other things, luxury candles and alabasters. The former – stylishly presented and using natural wax (rice, soy and copra), cotton wicks and plant-based ingredients – cover a wide array of exciting and captivating scents including bergamot, oak and cedar, and jasmine, amber and musk.
Ape's Pick: The Alexandrie scented candle features a fresh top note of lemon, which mellows into a subtle yet bracing mix of mint, ginger and blackcurrant.
Fornasetti
Fornasetti is not messing around. Expensive, luxurious, hand-crafted and ornamental, their candles are arguably some of the most extravagant candles on this earth. With eye-catching porcelain vessels channelling mid-century Italian luxury and design, houses scented by Fornasetti more often than not fall into the palazzo category.
Ape's Pick: With hand-poured wax and a playful, bar-inspired vessel, the brand's Cocktail Scented Candle is a delicious and sophisticated ode to Southern Italy's relaxed summers.
Acqua di Parma
Most famous for its 100 year old Colonia, Italian 'house' Acqua di Parma knows what its doing in the world of fragrance. They've produced candles for as long as we can remember but earlier in 2019 they stepped things up with a full home collection – which includes candles and diffusers inspired by "Italian moments" and the Mediterranean.
Ape's Pick: The brand's Colonia scent is an all-time classic fragrance for a reason, so there's no other choice for us than the Luce Di Colonia Candle.