Top Gear: The Best New Cars Being Released In 2021
With 2020 firmly in the rearview mirror it's time to take a look at some of the most exciting new cars that will be rolling into showrooms over the next 12 months.
From supercars to family cars Ape has pulled together everything you need to know about the headline acts for 2021.
Audi e-tron GT
Almost a decade after Tesla first demonstrated that there was a big appetite for high-end EVs, Audi will unveil its challenger: the e-tron GT. It's a four-door coupe that possesses performance and luxury in equal measure, with the flagship RS model packing almost 650bhp and capable of covering up to 250 miles on a full charge.
Less powerful and cheaper versions will eventually join the range but don't expect any change from £80,000.
BMW M3
The sixth-generation of the BMW M3 is perhaps the most radical yet – and not just because of that front grille. Under the skin, the compact saloon uses a new four-wheel drive system for the very first time, while the 3.0-litre six-cylinder engine has been tuned to deliver 503bhp – that means 0-62mph in 3.9 seconds.
And if you need a little more practicality, BMW is also developing a load-lugging M3 estate for the very first time.
Tesla Model Y
The Model Y has been on sale in the US for around 12 months, but in 2021 the very first examples should be arriving in the UK. Buyers' growing appetite for SUVs means the Model Y is expected to quickly become the firm's biggest seller – and with good reason as top spec versions should be able to cover up to 314 miles on a single charge.
Tesla's dedicated Supercharger network also means almost 170 miles of range can be added in just 15 minutes.
Mercedes S-Class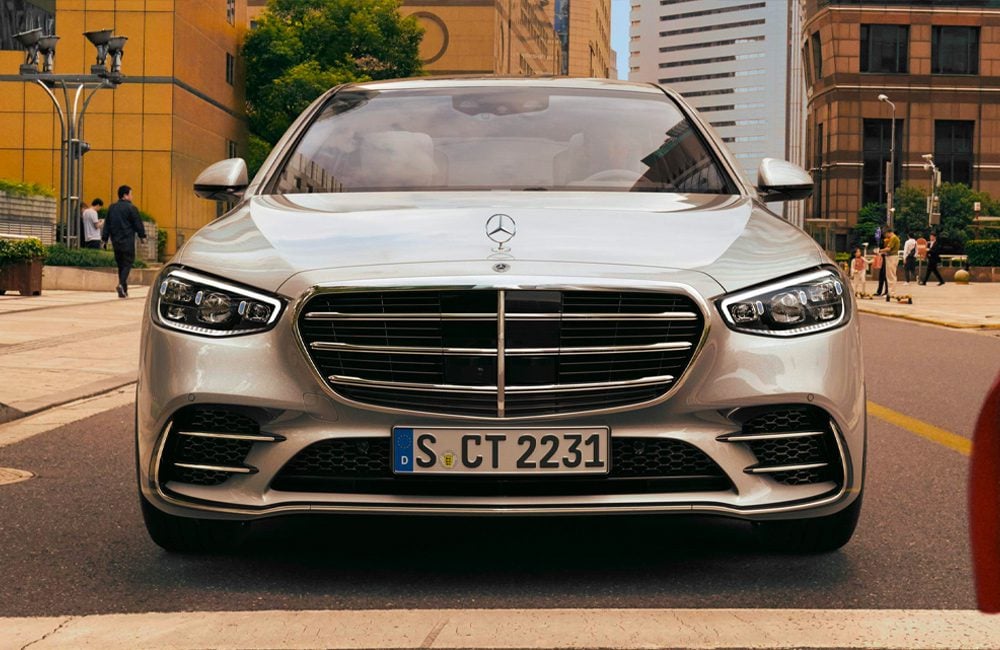 The S-Class has long been one of the world's most technically advanced cars – and the all-new version is no different. The luxury saloon will be one of the first on sale to get Level 3 automated driving, allowing drivers to take their hands off the wheel for extended periods of time. However, different countries have different legislation for this sort of technology.
Elsewhere, a plug-in hybrid model, badged S560 e, can cover up to 62 miles on electric power – the most of any PHEV on sale – while a fully electric version, called the EQS, is also in the pipeline.
VW Golf GTI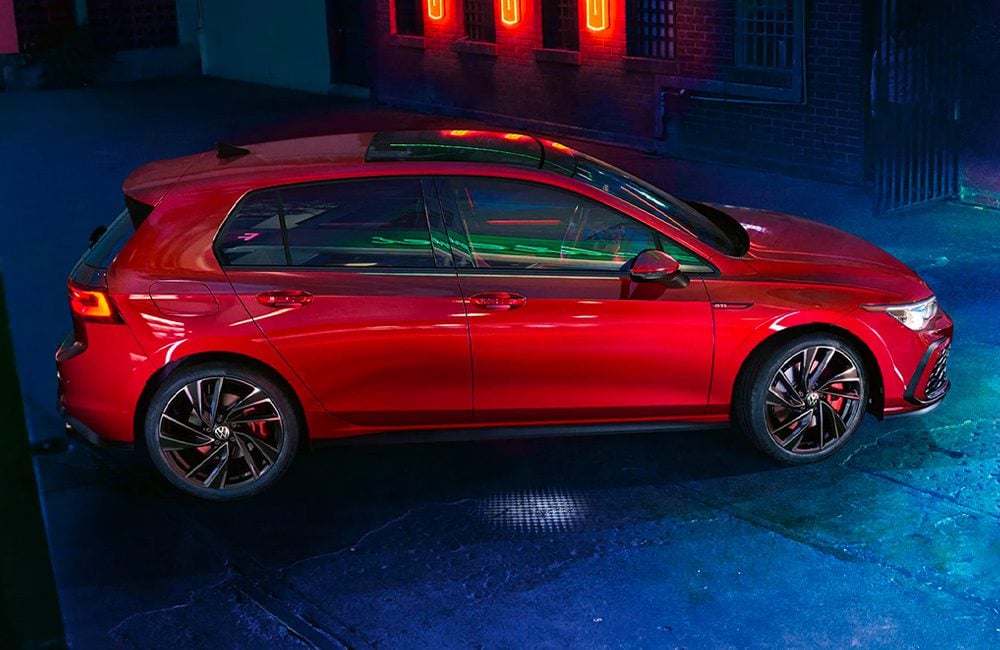 The original hot hatch is back for a new generation packing more power and tech than ever before. It may not look an awful lot different to its predecessor, but its 2.0-litre turbo now develops 245bhp and there's a sharp new interior with a fully digital dashboard and infotainment hub.
A new Clubsport edition will sit at the top of the line-up packing 296bhp, which also benefits from more track-focussed suspension and chassis setup.