Humans of Berlin by Ape with a Leica M10 Camera
Heading Towards the Leica M10
This story starts with a young man named Mr. Oskar Barnack working at Ernst Leitz Optische Werke, in the city of Wetzlar, Germany. And ends with the Leica M10. However first, Mr. Barnack who was originally in charge of microscope research at Leitz. But owing to an interest in photography and an aversion to heavy equipment relating to chronic asthma he used his technical reasoning to construct the world's first 35mm 'compact' camera.
Photography by Ape to Gentleman
First image taken from the Ur-Leica by Oskar Barnack 1913, Eisenmarkt, Wetzlar, Germany
Lei(tz) Ca(mera)
Mr. Barnack built his first 'Ur-Leica' camera in 1912 and was head of development at Leitz where he drove forward the Lei(tz) Ca(mera) project throughout 1913 and 1914. Progress was halted during WW1 but in in 1924 Leitz took a gamble and authorised the production of 1,000 cameras- launching the Leica I in 1925.
Oskar Barnack Award
Flash-forward to 2017 and the Leica brand is as strong as its ever been, and in truth- somewhat mythical. Ape to Gentleman were invited to Berlin for the Oskar Barnack Award which has been presented almost continuously since 1979, and recognises photography capturing the relationship between man and the environment. And of course, review the Leica M10.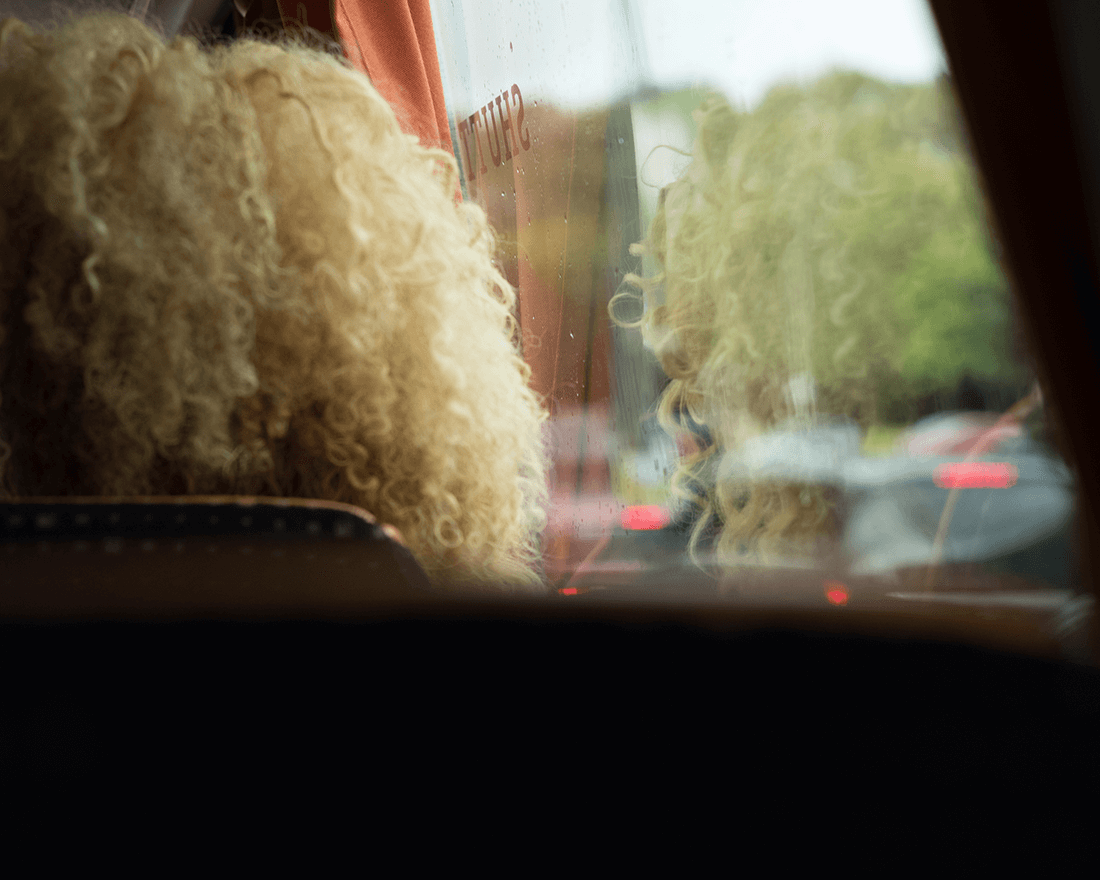 How does a Rangefinder work?
Two weeks leading up to the Oskar Barnack Award, we were loaned a Leica M10. The brands' flagship rangefinder and the latest in a line of M-Cameras beginning in 1954 with the M3. The M3 was of course film but 11 years ago, Leica introduced the M8- its first digital rangefinder. For those of you wondering what a rangefinder is- it's a camera with a range-finding focusing mechanism where the viewfinder displays two images of the same subject, one of which moves when the focusing wheel is manually turned. When the two images match and merge into one, the distance can be read off the wheel revealing the range, and at this moment- press the shutter for photographs that are in sharp focus.
The Leica M10
Technically, the Leica M10 is the slimmest digital M of all time, it boasts an ISO range of 100 to 50,000, a 24 MP Leica Maestro-II image processor and wireless image to smartphone transfer. Technicalities aside however, and referring back to my earlier statement- what makes Leica such a mythical brand? A starting price of £5,850 for the body only helps elevate Leica beyond traditional dSLR brands, or perhaps the flagship Leica Noctilux-M 50mm f/0.95 ASPH lens at £8,700? This helps with external perception but it's not until you use a Leica M10 and instantly fall in love with it do you realise.
Design and Technicalities
There's really two main factors; form and result. Form, because it look like a Bauhaus masterpiece, with its solid-brass body feeling reassuringly-weighty, and its relatively small and inconspicuous size which makes it perfect for street photography but best of all- you feel like a King using it and your subjects beam with welcoming delight when they see you approach with that little red Leica-dot logo subtly representing over 100 years of Leica expertise in one camera. And secondly because the images it produces are like no other, some words to convey this include: dreamy, rich, texture, depth, emotive and film-like. Masterful. Running the RAW files through Adobe Lightroom is pointless, there's nothing to edit- all the images in this feature are cropped only, for instance. Unfortunately I only had a 50mm lens- so some images are cropped quite heavily- a reminder I should have moved closer to my subject to get better quality images, the Leica M10 is a portrait and street photography camera after all.
Humans of Berlin
While I was in Berlin I decided upon the topic of 'Humans of Berlin' for my theme- captured in the Kreuzberg area of the city- home to students, artists and a large Turkish population. I had the Leica M10 body and the more affordable Leica Summarit-M 50mm f/2.4 priced at £1,360. It has to be said, the rangefinder took a few days to get used to, focusing is very different to my standard dSLR with it's auto-focusing digital wizardry but everything else is the same from an operational point of view; manual or automatic ISO and shutter speed with manual aperture control for that perfect exposure triangle. The Leica M10 shoots in RAW and or JPG. Once you get the hang of the rangefinder focusing system however, things become easier and well worth the practice time.
Conclusion
I'd advise shooting in manual mode, taking time to set your ISO, aperture and appropriate shutter speed- it encourages a better image; better composition, positioning of you and or your subject, finding the right light and the perfect backdrop. The Leica M10 wants to take you back to photography's roots, and away from the lazy world of its digital photographic competitors- not because it can't operate in 'lazy' mode, it can, but because you'll want to use the M10 manually, construct a beautiful composition and fit the final piece of the jigsaw- the M10's results, where it will reward you with unearthly images, every time; dreamy, rich, texture, depth, emotive and film-like. Masterful. This is the Leica M10.
M10 in black or silver, £5,850 from LEICA