J.M. Weston Shoes – Ultra Collection
In 1907, Eugène Blanchard, the son of an artisan shoemaker, returned to France from America. He had spent three years in the city of Weston, where his father had sent him to find ways of modernising the family business, and to discover the manufacturing secrets behind the success of American shoemaking.
He returned full of new ideas on how to create shoes for men all over the world. However, his new-found ethos of quality and exclusivity conflicted with the mindset of productivity over all else that was prevalent at the time.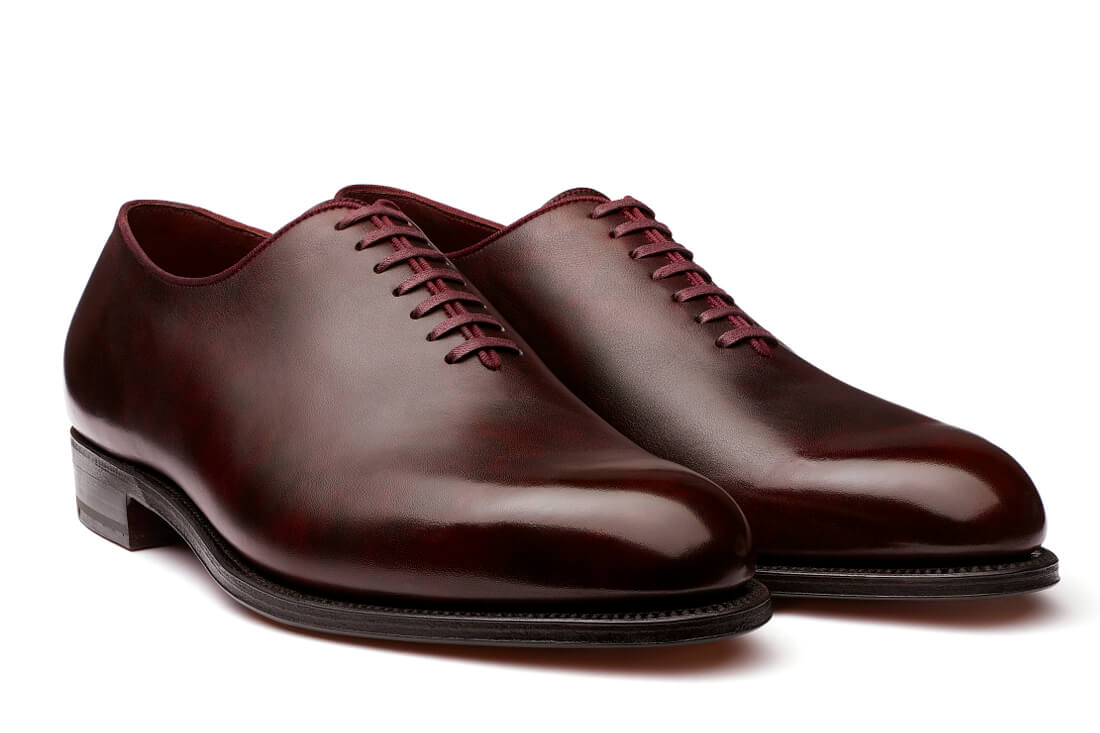 Fifteen years later, Eugène was approaching forty and had been given free reign of his father's business. Taking it in a completely different direction, he created J.M. Weston. The new name was symbolic of the luxury brand he intended to create, as was his first collection, named the Ultra Shoe collection.
The collection was designed to serve men who decline tradition and live their lives according to their own values in a desire to stand out, those who have a perfectionist attitude, an obsession with chasing self-fulfilment, and an appreciation of quality. This, Eugène mused, was the embodiment of the 'Ultra Man'.
Today, the brand's Artistic Director, Michael Perry, wanted to pay homage to this attitude and channel the spirit of the founder of J.M. Weston. Four new shoes have been created based on this philosophy- the new models are subtly different with a rounded toe, and are made to express the ethos of the Ultra Man alongside company's original French heritage.
A rounded calfskin is used alongside a burgundy interior lining, an English trim of hand-stitched cotton piping, pearl grey embossed welting for the tread, a hand-dyed sole arch, and a number of other unique details.
The Ultra Collection, by J.M. WESTON