A 50-year history of the legendary Rolling Stones, has created cause for celebration, Moncler will be paying tribute to the band with a collection of jackets, sweaters and t-shirts, which are to be stocked exclusively at Browns.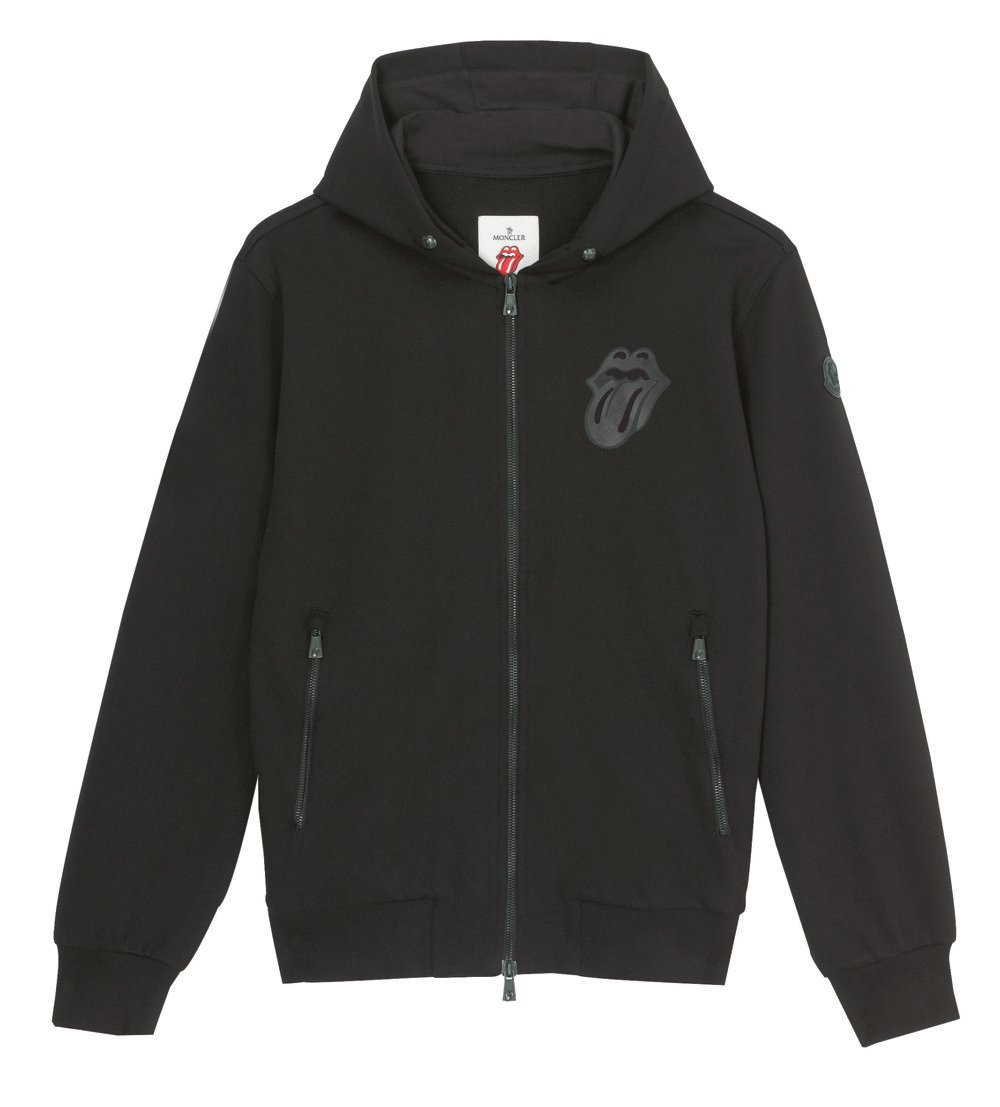 Four different leather jackets lined with the iconic tongue and lips logo will be part of the collection for Spring/Summer 2016.
The Rolling Stones X Moncler collection launches in store Saturday, 14th November 2015 exclusively at Browns. Prices start from £175, and range up to £2,625.