Uniqlo x Lemaire Spring/ Summer 16
Launching online on March 3rd at 11pm and in selected stores from March 18th is the final Uniqlo x Lemaire collaboration for Spring/ Summer 2016. Lemaire, the Paris-based fashion brand led by Christophe Lemaire and Sarah-Linh Tran marries up well with Uniqlo, noted for designing with functionality, attention to detail- all influenced by the cosmopolitan streets of Paris.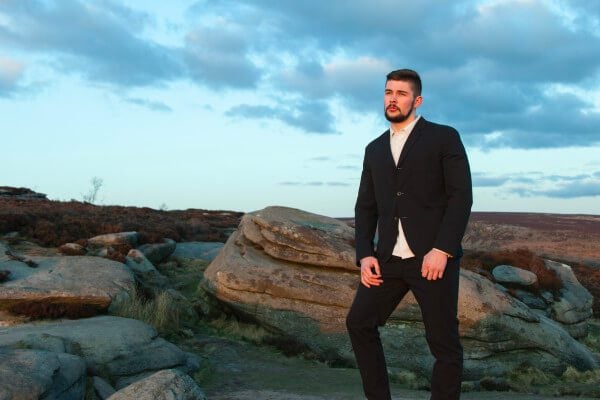 The 2015 fall/winter collection was excellent, and very popular- with some items selling out immediately after launch. For Spring/ Summer 2016, we see a collection of lightweight and summer staples, clothing to be worn easily throughout the warmer seasons.
Items are designed with simple lines that loosely wrap the body and incorporate multiple functional details. The clean silhouettes with large pockets and moderately voluminous shapes allow for easy movement- ideal under a red hot sun.
Colour patterns for the collection are designed around a base of expressive colours inspired by the impression of having absorbed the light of the summer sun over the years, such as ginger, mahogany, blue/green and ash grey, accented with deep blacks and vivid whites.
The materials are comfortable, including seersucker, chambray, and oxford cloth. There is an overriding theme of combining jet black with bright colours.
Uniqlo x Lemaire will be available in all UK Uniqlo stores and throughout the online stores from £24.90.