*19.10.12 update: the next phase of the David Bailey campaign has just begun. Anyone can now enter to be in with a chance of becoming a 'David Bailey' and claiming their free camera. All you have to do is go to the Facebook app and enter your details (wearedavidbailey.com), then if Samsung call between now and the 10th of December, you need to answer the phone as David Bailey – for instance, "David Bailey speaking" or "David Bailey here".
David Bailey is one of the greatest British photographers of all time. But there are other David Baileys out there. We understand that if your name is David Bailey you've probably lived in the photographic shadow of the big man for most of your life. However, if your name is David Bailey, now is your turn to shine.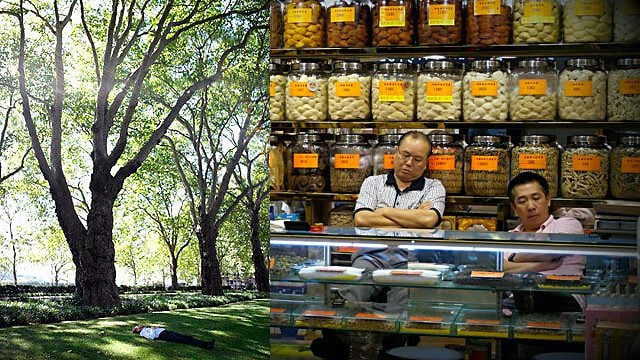 Samsung are offering you a Samsung NX1000 Smart Camera to encourage you to go out and take photographs, to show the world how easy their latest camera is to use. There will be photography assignments to get involved in and weekly prizes throughout. Samsung judges will choose the best shots, which will appear in magazines, posters and on Facebook throughout the campaign.
Involvement
To get involved, you need to do two things:
Click here: wearedavidbailey.com to enter with Samsung.
Send an email to

[email protected]

 confirming your entry.
Good luck, David! Check back in a few weeks to see how our David Baileys are getting on.
*Final applications must be received by 12pm on the 27th September 2012.