Desmond & Dempsey Nightwear
Jump into bed this AW season with the first collection of men's pyjamas from premium nightwear brand, Desmond & Dempsey.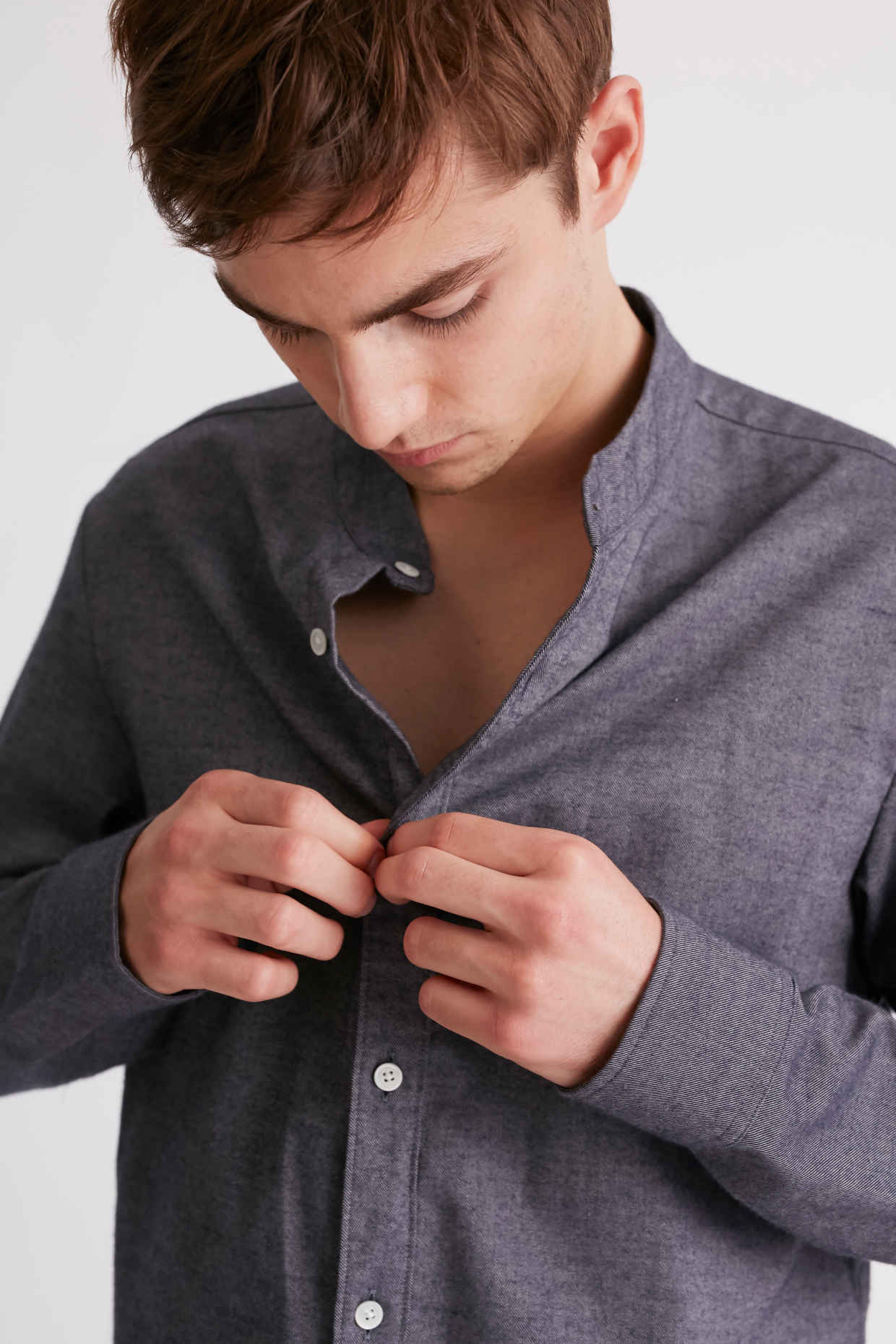 Following the success of their womens range, Desmond & Dempsey have introduced a new line of high fashion pyjamas for men, which offers a classic tailored pyjama set with practical features. Designed to be worn both at home and out of the house, the collection shows the brands dedication to attention to detail and its use of premium quality materials.
Running late to work? Don't stress, Desmond & Dempsey's shirting is specifically designed to be worn as a pyjama top or as a regular shirt with jeans – so you're good to go.
The new nightwear collection for men is available now at desmondanddempsey.com; offering the choice of trouser bottoms or shorts with either a classic piped pyjama top or Grandad style collar shirt.