Nike x Undercover Gyakusou Spring/Summer '13
Nike recently released details of their latest collaboration with cult fashion brand; Undercover for Spring/Summer '13. Summer heat is Undercover founder, Jun Takahashi's inspiration and his latest Gyakusou collection is looking more handsome than ever, with breathable, lightweight, running-specific designs.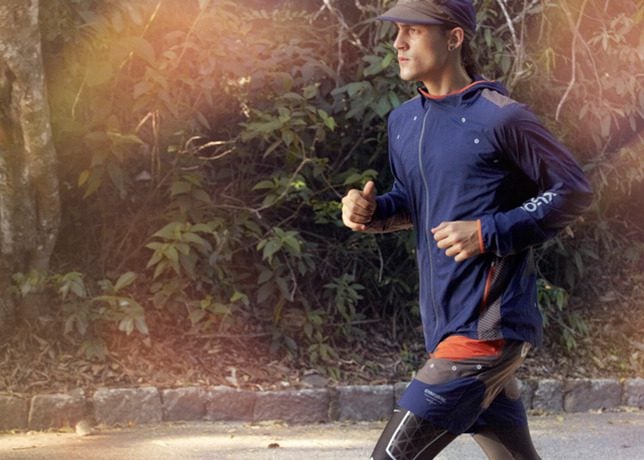 Inspired by Rio de Janeiro Gyakusou runners battling 104 degree heat Mr Takahashi's less but better design philosophy is advantageous. His latest creations are designed specifically to address the cooling requirements of summer runners in Brazil and worldwide, it employs unlined, breathable, and supremely lightweight materials from head to toe, offering maximum comfort in sweltering conditions. This seasons colour-way is designed to refelct the varied landscapes of Rio.