If you speak to any watch expert and mention the words 'Parmigiani Fleurier' – you're instantly met with glowing praise. For those of you who don't know- Parmigiani Fleurier is a Swiss, luxury watchmaker brand founded in 1996 in Fleurier, Switzerland, by Michel Parmigiani.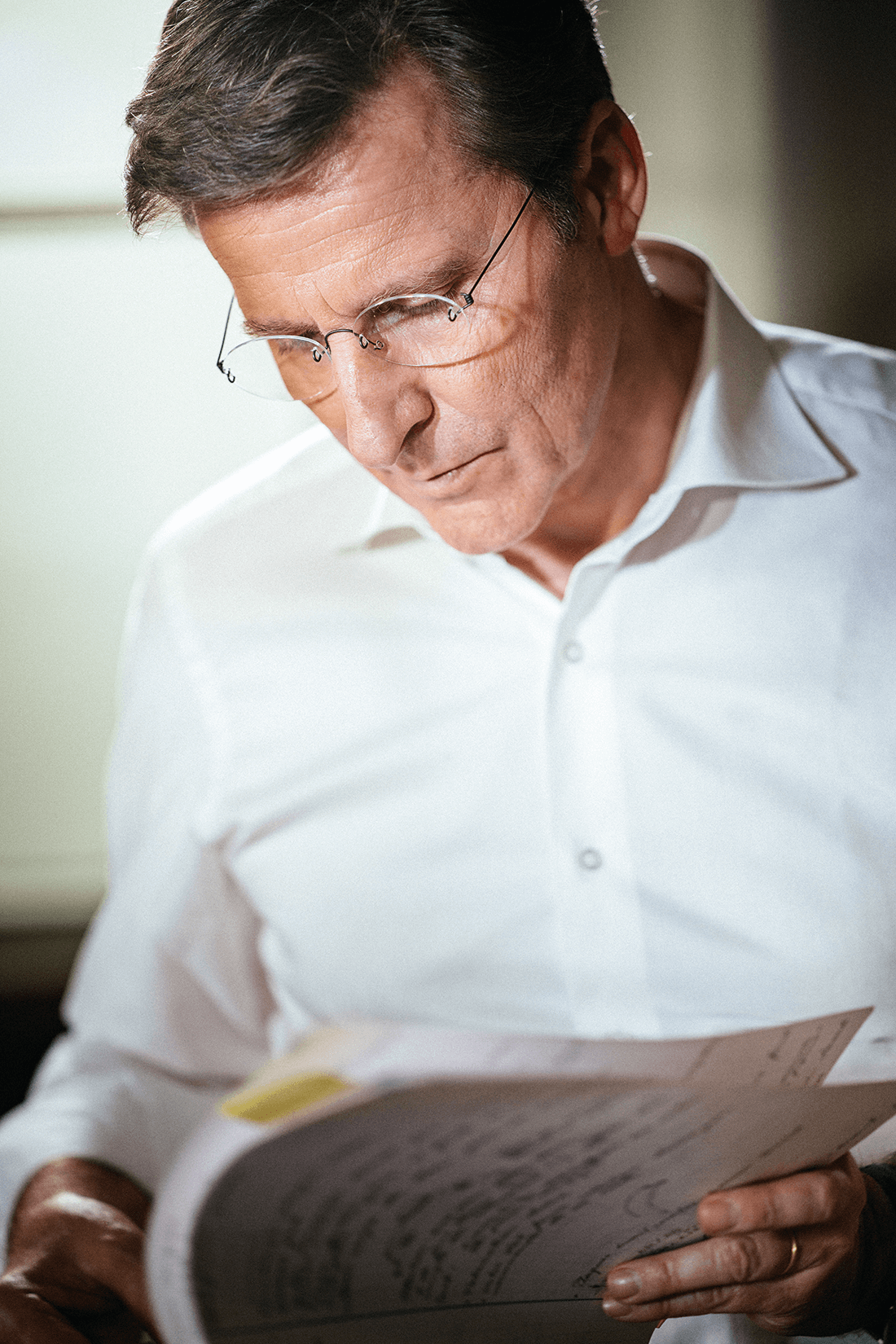 Michel Parmigiani
A Brief History
Within the watch-o-sphere Parmigiani Fleurier is exceptionally well regarded- led by Michel Parmigiani, a world renowned mechanical clock and watch restorer along with the financial assistance of the Sandoz Family Foundation. The latter, established in 1964 by the sculptor and painter Edouard-Marcel Sandoz, the son of the founder of Sandoz SA now Novartis SA- the Swiss multinational pharmaceutical company.
Deep Dive, The Dream Come True
The Parmigiani-Sandoz alliance isn't as clinical a business opportunity as I just made it sound however- it's the deserved dream-come-true story of Michel Parmigiani that makes this watch brand so special. To further delve into the beginnings of Parmigiani Fleurier you have to understand that Michel Parmigiani essentially earned the right to have his own brand through his superb method of watch restoration and work ethic.
Parmigiani Fleurier 'Toric'
His outstanding watchmaking skills were constantly improved by the lessons learnt from every piece he restored, and he began to make a name for himself amongst watch museums and collectors who sought out his talents. His 'big break' arrived in the 1980s when he was assigned the task of maintaining the inestimably valuable Maurice-Yves Sandoz collection where he Pierre Landolt, president of the Sandoz Family Foundation, whose admiration and trust would sow the seeds for a brand that would bear Michel Parmigiani's name. And on 29 May 1996, Parmigiani Fleurier was officially launched under its first name, "Parmigiani Mesure et Art du Temps". The dream became reality.
The Wider World
To the wider world, beyond the watch-o-sphere, Parmigiani Fleurier isn't as well known as some of the more mainstream Swiss watch brands but I've a feeling this might be intentional- an 'if you know, you know' type of exclusivity. Parmigiani Fleurier is as legitimate as they get when it comes to everything we love about mechanical, Swiss watch brands- with the Sandoz Family Foundation, since Parmigiani Fleurier's inception, developing 'in-house' movements at its Watchmaking Centre based around the Parmigiani Fleurier brand.
By all accounts this centre of expertise for industrial craftsmanship encompasses all the skills required to create exceptional timepieces, producing everything from the balance-spring and the train wheel to the case and dial; each link is brought together to form a verticalised, independent manufacture. The five business divisions which form the Watchmaking Centre are first and foremost dedicated Parmigiani Fleurier, but owning to their high-standard of quality also make their skills and products available to selected high-end watchmakers.
Watches and Manufacture
It's rumoured that every Parmigiani Fleurier watch is hand-made, and takes at least four hundred hours to put together. They are constructed with precious metals and precious or semi-precious stones to ensure optimal function and form. Also, it's known that their leather straps are made by none other than Hermès.
In order to create exclusivity, only a few thousand watches are produced every year across their Kalpa, Tonda, Pershing, Toric and Ovale lines, and a single watch- the Bugatti 370 (based on the Bugatti Veyron). Watches start at around £8,000 from Parmigiani Fleurier stores in London, Miami and Paris, and select offline and online retailers. I really like the Toric for evening wear and the Tonda Metrographe (pictured top) for everyday wear.
97 Mount St, Mayfair, London W1K 2TD | Tel: 020 7495 5172
Conclusion
Owning and enjoying a watch is one of the most subjective topics we write about at Ape to Gentleman- how does it make YOU feel? That's all that counts. However, in my objective opinion- I like the thought of owning a Parmigiani Fleurier with its short but beautifully storied history with Michel Parmigiani's genuine affection for the art of watchmaking. This coupled with their unique 'in-house' manufacturing setup, and perhaps most of all- 'if you know, you know'.