Patria Menswear, a new British clothing brand, launched on Remembrance Sunday, the 12th of November.
All employees of Patria are veterans of the British Armed Forces. Founded to support the Armed Forces Charities, 10% of profits go to the brand's chosen charities which include The Royal Navy Charity, The Soldiers Charity and the RAFBF.
Making all of their products in Great Britain but using materials from all over the world, the brand works with the UK's leading artisanal manufacturers, and sources its products via crowdsourcing, allowing them to have less of an impact on the environment and cut the price to deliver a better value product.
Patria are dedicated to providing products to rival the high-end luxury brands, but at a lower price – their cashmere jumpers start at £200 while their Merino products start at £100.
The brand's cashmere is sourced from goats raised in the extreme temperatures and altitudes of the Mongolian Plains. In this harsh climate, the goats grow a downy undercoat of soft hair, which is the source of the fibre, known as Mongolian White.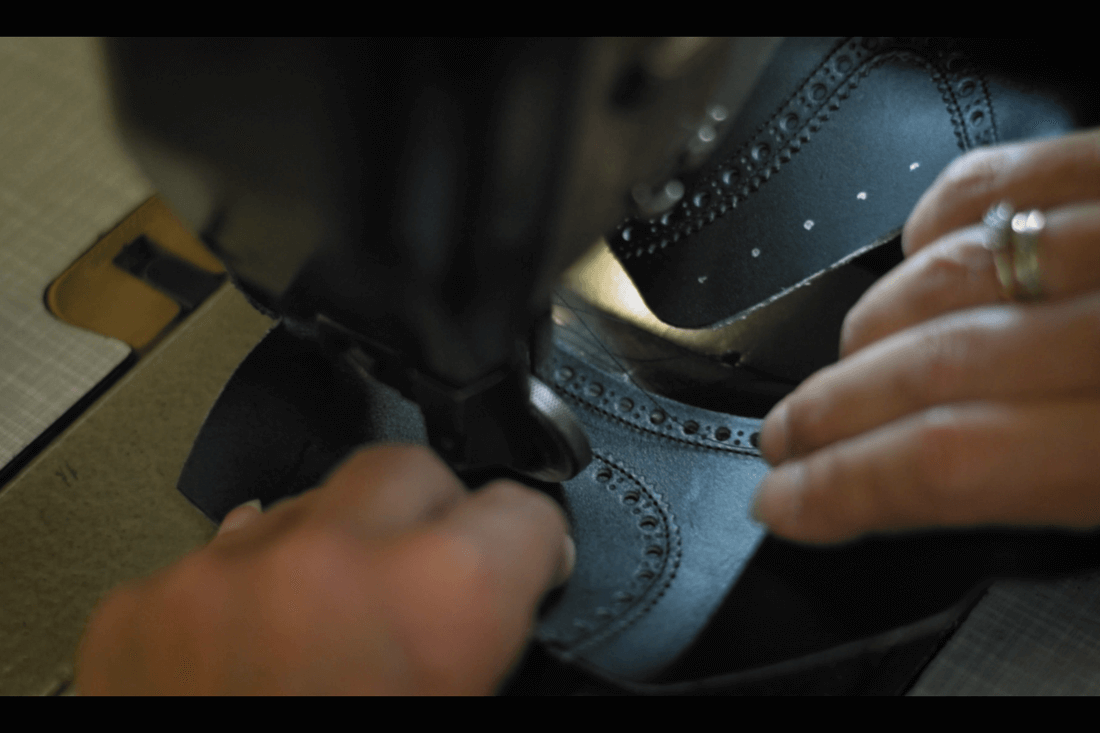 Hand combed by the herdsmen, it takes the hair of four goats to produce enough cashmere for one of Patria's sweaters, which are spun by the brand's Scottish yarn spinners, who have been creating cashmere yarns for 140 years. The brand also produces British made hats, scarves, and shoes.
A non-seasonal brand, Patria favour more timeless pieces that are built to last over more trend-led fashion, and also offers mending services to their customers.
Visit their website at www.patriagb.com