Ape to Gentleman x EE Home Broadband
In partnership with EE Home Broadband
The situation. How can fast broadband improve our blogging efficiency? Uploading and downloading monstrous video and photo files, and sending WeTransfer zips can bring our operation to its knees. It's a study in time-benefit analysis. We need quick, easy and reliable broadband, especially for streaming Netflix or Sky Go for late night work assignments. This is our challenge, and EE Home Broadband believe they have the answer.
We had EE Home Broadband installed at Ape to Gentleman HQ which boasts unlimited data meaning there is never a need to worry about running over our data- Vimeo thanks us for this. EE also offer the fastest speeds your line can handle and never slow you down, unlike some providers may do at peak hours- the horror of that thought.
There is a range of standard broadband plans to suit your needs, and all these come with a minimum term of 18 months and you can also add on call packages or EE TV to your plan. Standard plans give speeds up to 17 M/bs, Fibre up to 38 M/bs and Fibre Plus up to 76 M/bs. The latter of which, we opted for, and it's fast, so fast- definitely more gentleman than ape. There's more too- if you have an EE mobile for instance- once you've got EE broadband installed they'll boost your mobile allowance by 5GB as long as you stay with EE, which is worth £10 a month.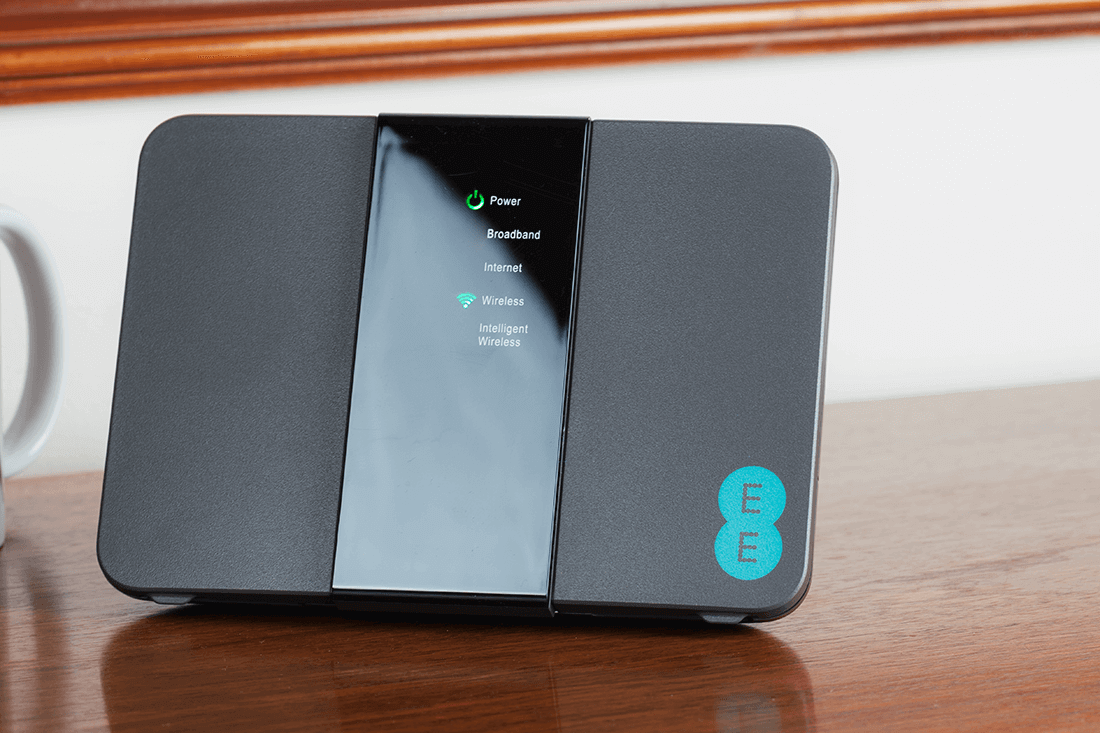 Living and working with EE Home Broadband was a pleasure- we received our router promptly and the EE Fibre service made heavy internet activity a breeze. In fact, we made the switch to EE which is super-simple- EE tell your current provider (their router fits through your letterbox) and they keep you updated every step of the way so it could be as little as 10 minutes you go without internet when switching. There's also a £50 switching credit if you're still in credit with other providers which can be credited to your new EE account.
Availability
Learn more at shop.ee.co.uk/broadband where EE Home Broadband is Ape Approved.