For UK residents or international travellers visiting the UK, we highly recommend a trip to the Nickel Spa located in Covent Garden, London. Nickel Skin Care for Men is a long-established men's grooming brand originating from Paris, France in 1996. Along with Baxter of California, Nickel is one of the founding fathers of the men's grooming boom. Notable products include Le Grand Bluff Skin Perfector and Self Tanner, popular with male grooming aficionados since almost day – both of which continue to find their way into many a man's bathroom cabinet.
The Nickel Spa in London is an extension of the brand, and is suitable styled in a relaxing and man-friendly environment. Treatments range from massage and body treatments, facials and microdermabrasion to manicures or pedicures. More advanced offerings include dermal fillers, waxing and IPL. The 'menu' is written in Apeish-terms, for example; a facial is a referred to as Saving Face. One can even choose a male or female therapist, whichever you feel more comfortable with.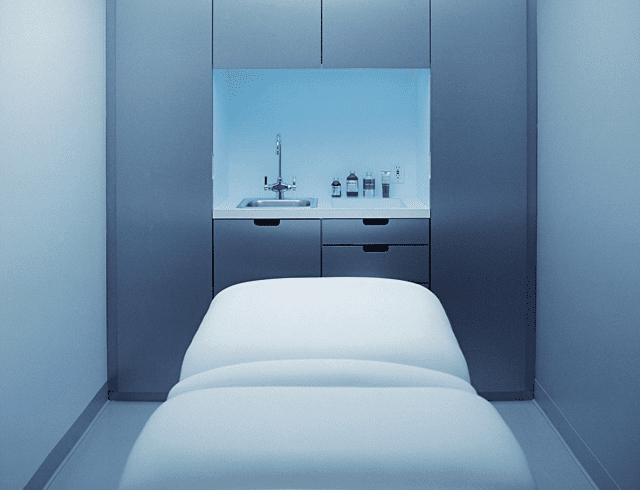 Our favourite and their latest treatment is the new Electro Shock Energising Facial £70/ 60 minutes – aimed at those who are partying (or working) too hard and not getting enough sleep. A highly stimulating facial, it is designed to invigorate and energise the skin including cleansing, a face mask, eye care and to finish, the application of their famously energising Electro Shock fatigue-fighting concentrate.
Arrive an Ape, leave a Gentleman.